Here at CMMXYZ, we have a wide selection of Artec 3D scanners, to meet your specific needs. Before you get your hands on a 3D scanner of your own it is important you know what scanner is right for you and your unique purpose.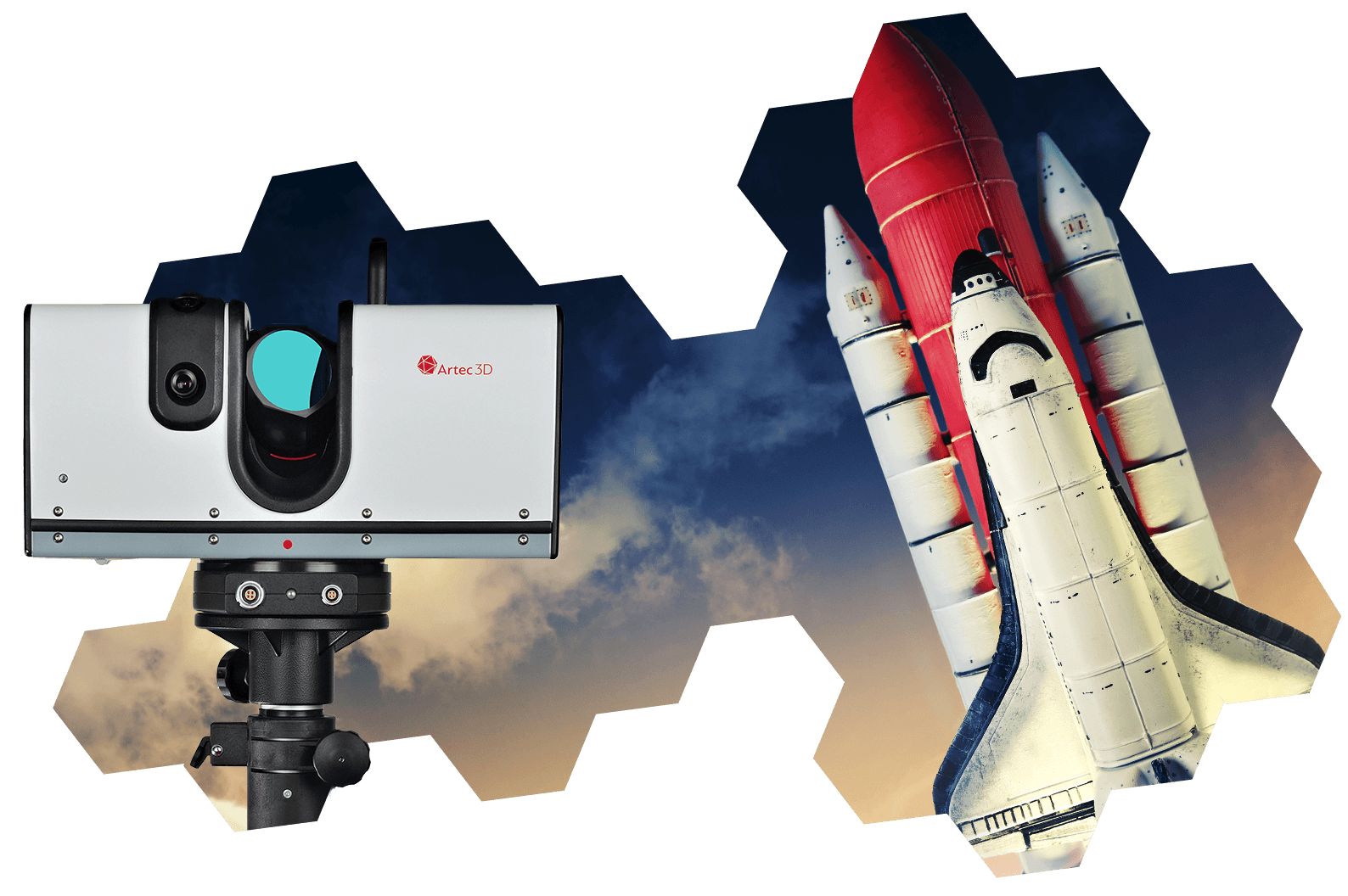 Artec Leo 3D Scanner
What scanners do we carry?
Here at CMMXYZ we have lots of scanners to choose from such as, the Artec Leo, Artec Ray, Artec Eva, and the Artec Space Spider.
Each one of these scanners are unique and suit different purposes. The Artec Leo is completely wireless and is perfect for big objects and detail, and the Artec Eva is an ideal choice for making a quick, textured and accurate 3D model of a medium sized object. The Artec Ray is great for large objects such as wind turbines, ship propellers, airplanes and buildings and the Artec spider is great for capturing small objects with complex geometry.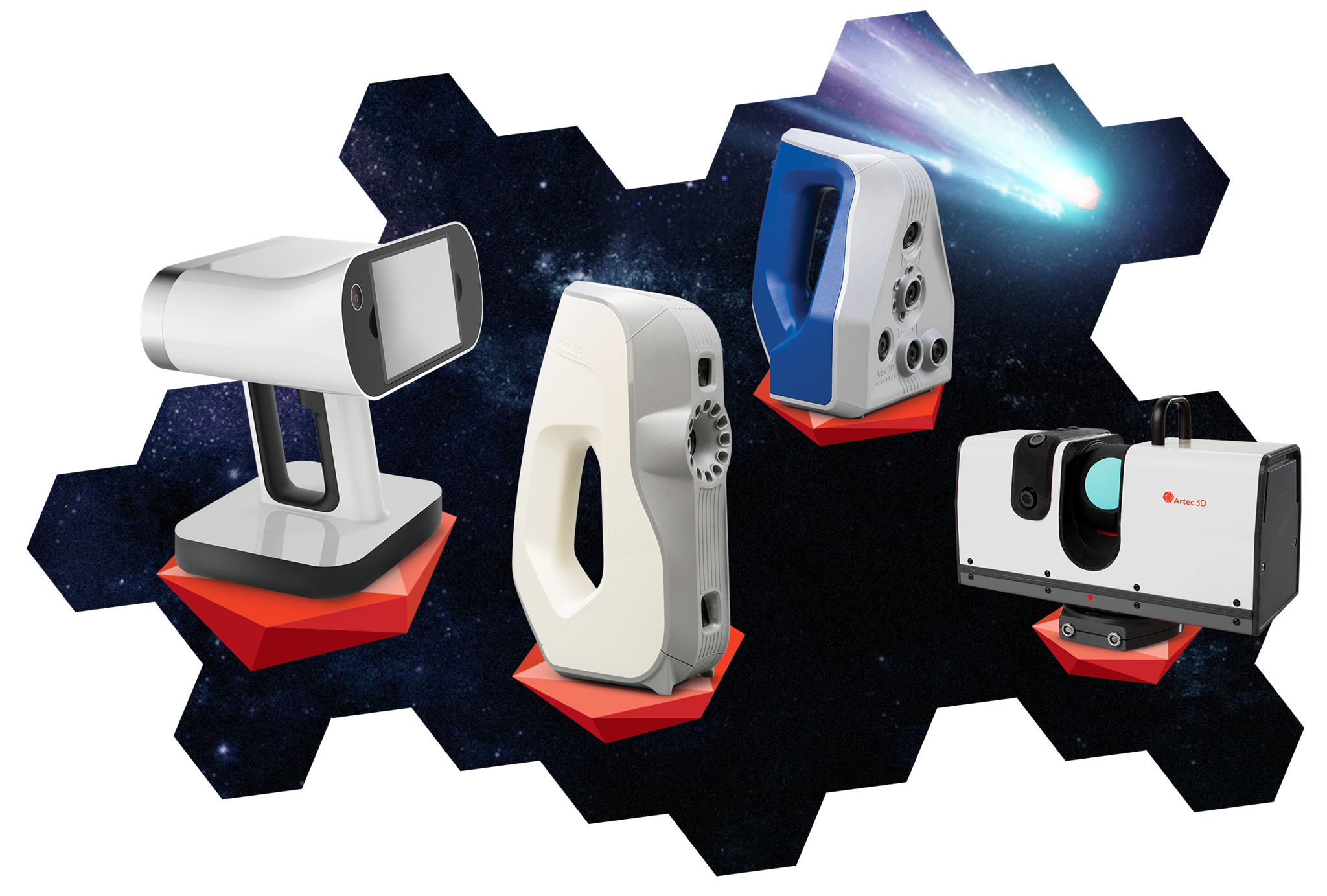 Artec 3D Scanners
Why Artec Leo might be right for you
The Artec Leo is completely wireless and gives you the opportunity to scan freely, without worrying about any limiting cords. To find out more about the Artec Leo visit our website https://www.cmmxyz.com/artec-leo.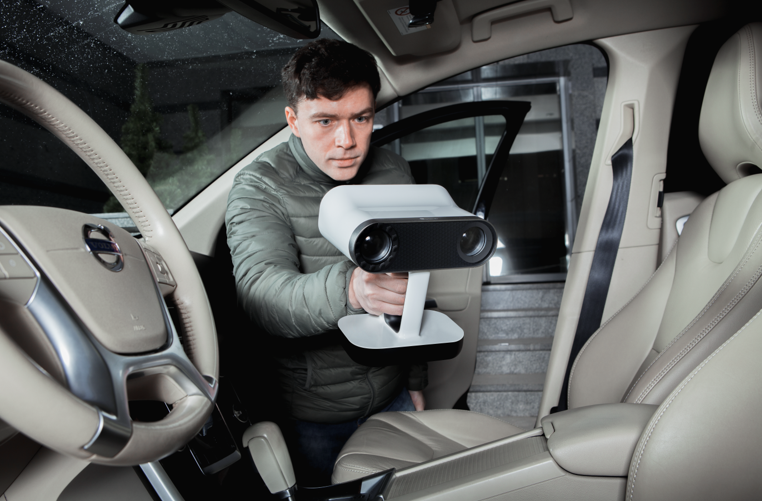 More features of the Artec Leo
See objects in 3D directly on HD Screen
80 frames a second 3D reconstruction rate
Make simple adjustments directly on the touchscreen
Wirelessly connect to a second screen
Targets not required - point and scan
9 DoF inertial system
Internal accelerometer, gyro and compass
Built-in SSD with Micro-SD Slot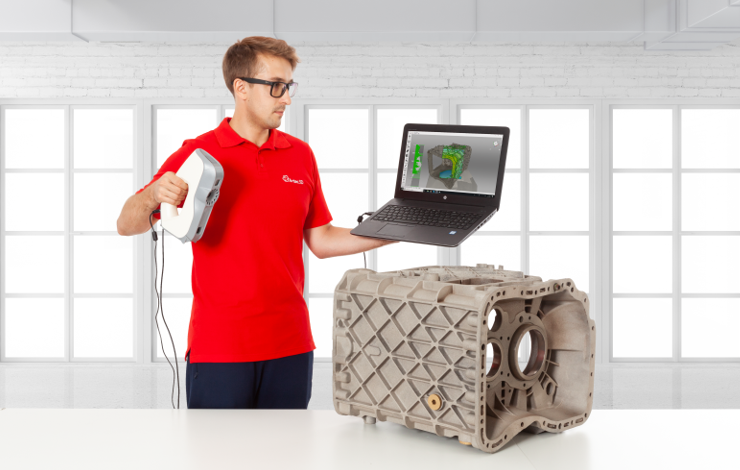 Artec Eva
Why the Artec Eva may be useful to you
The Artec Eva's light scanning technology is great for capturing medium sized objects of almost any kind, even black or shiny surfaces. Find out more about the Artec Eva at https://www.cmmxyz.com/artec-eva.
More features of the Artec Eva
captures up to 16 frames per second

precise measurements in high resolution

3D point accuracy up to 0.1mm

based on safe-to-use structured light scanning technology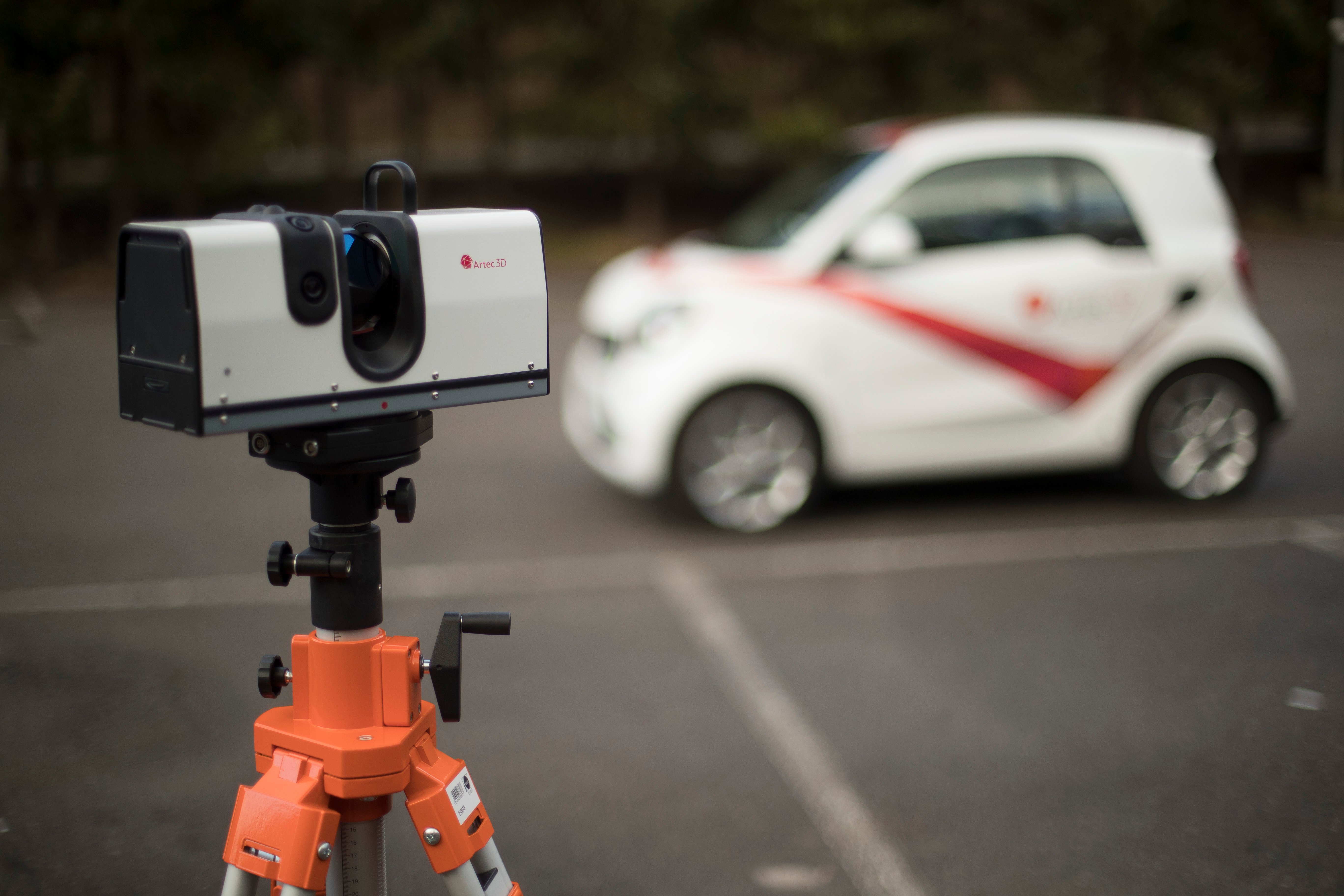 Artec Ray
The Artec Ray may be right for you, here's why
If you're looking to scan large objects such as wind turbines or even air planes, the Artec Ray is perfect for you! To get more info on the Artec Ray visit us at https://www.cmmxyz.com/artec-ray1.
Features and Benefits:
Ultra-high

precision

, fast laser scanner

Cleanest

3D data capture for minimum post- processing time
Ideal for construction, inspection and product design

Lightweight and user-friendly

Inbuilt battery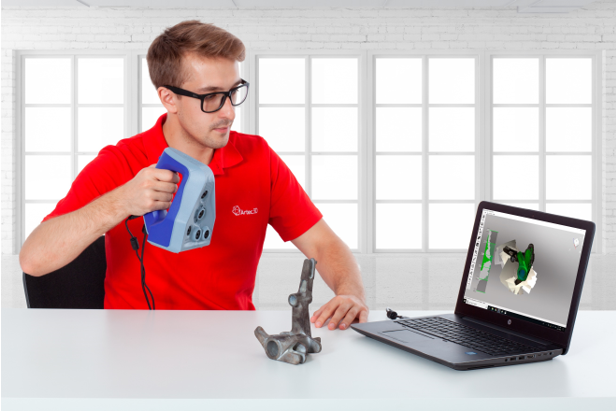 Artec Space Spider
Could the Artec Space Spider be right for you
When capturing small objects with a lot of geometry, the Artec Space Spider is great to get the job done. Find out more at https://www.cmmxyz.com/artec-space-spider.
Uses and additional features:
Additive Manufacturing
Reverse Engineering
Quality Control
Resistant to many environments
Ready for operation (maximum accuracy in 3 minutes)
Processes up to 1 million points per second
Scan at 7.5 frames per second
High resolution up to 0.1mm
Weighs less than 2 pounds (0.85kg) for maximum portability
No need for target stickers.
If you have any questions or want more information, don't hesitate to contact us!
---
---